Use of e-cigarettes among adults in Great Britain
Use of e-cigarettes among adults in Great Britain
---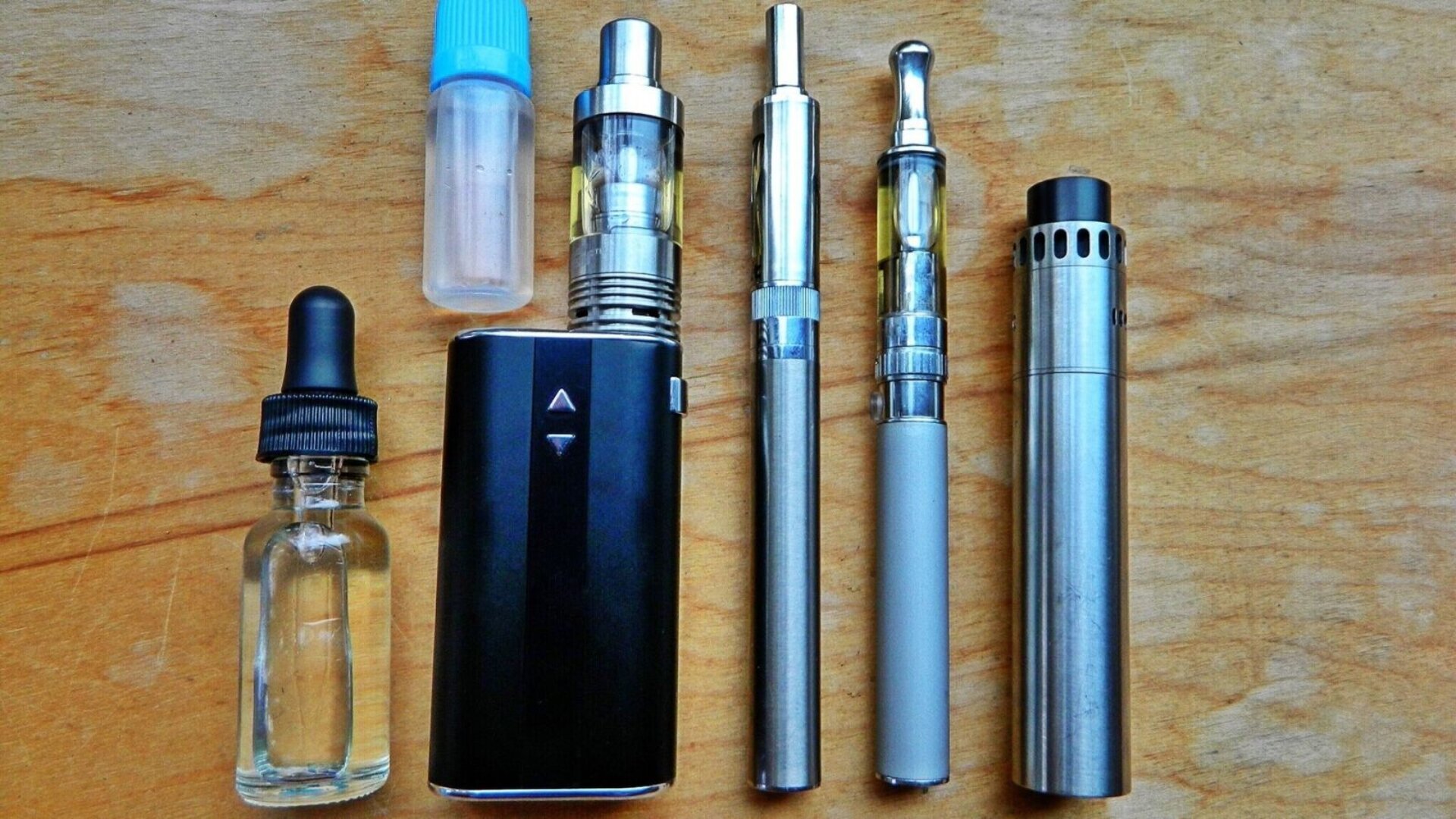 This factsheet analyses how behaviour and attitudes to e-cigarettes among adults aged 18 and over have changed over time. The Smokefree GB analysis conducted by ASH is based on data collected by YouGov for ASH, and is carried out in the Spring each year. The survey first started asking about e-cigarette use in 2010 and this update includes the results of the 2023 survey carried out in February and March 2023. Appendix 1 sets out the methodology in detail. Set out below is a summary of the key findings.
Use and awareness of e-cigarettes

The proportion of the population using e-cigarettes this year is 9.1%, the highest rate ever, equal to 4.7million adults in Great Britain (Table 1).
2.7 million (56%) are ex-smokers
1.7 million (37%) are current smokers
320,000 are never smokers (1.1% of never smokers are current vapers, and 6.7% of current vapers are never smokers)
Why people vape

The main reasons given by ex-smokers for vaping is to help them quit (31%); to prevent relapse (22%); because they enjoy the experience (14%); and to save money (12%).
The main reasons given by current smokers for vaping is to cut down on smoking (19%), to try to help them quit (17%) and to prevent relapse (13%).
The main reasons never-smokers vape is because they enjoy the experience (39%) and just to give it a try (27%).
Devices and products used
The most commonly used type of e-cigarette device remains a refillable tank system, with 50% of current vapers reporting this type as their main device. (Figure 12).
.However, disposable vapes have become more popular in 2023 (31%), compared with 2022 (15%) and 2021 (2.3%).
E-cigarettes with replaceable cartridges were used by 17% of vapers.
Use of disposable vapes has risen particularly quickly among younger adults. (Figure 13). Among 18-24year olds, over half of current e-cigarettes users (57%) use disposables as their main type in 2023.
The majority of adults currently vaping use nicotine strengths below 13 mg/ml. Only 1.2% of current vapers use e-liquids over the legal limit of 20 mg/ml with 13% saying they don't know.
Perceptions of harm
Four in ten smokers incorrectly believe vaping is as or more harmful than smoking up from a third last year and one in five in 2019. (Figure 9)
A third of smokers understand that vaping is less harmful than smoking, but fewer than one in ten that they are a lot less harmful than vaping.
Ex-smokers who vape (2.9 million) have the most accurate perceptions of harm, with 75% correctly identifying that vaping is less harmful than smoking.
Reasons why smokers haven't tried using e-cigarettes
1.8 million (27%) of smokers have not yet tried e-cigarettes giving as their main reasons (Figure 7):
Addiction (20% said they do not want to substitute one addiction for another, while conversely 9.0% said that they are not addicted to smoking and don't need help to quit).
Another 14% cited safety concerns; 13% that they do not believe that e-cigarettes could help them quit or cut down; and 8.4% not knowing enough about e-cigarettes.