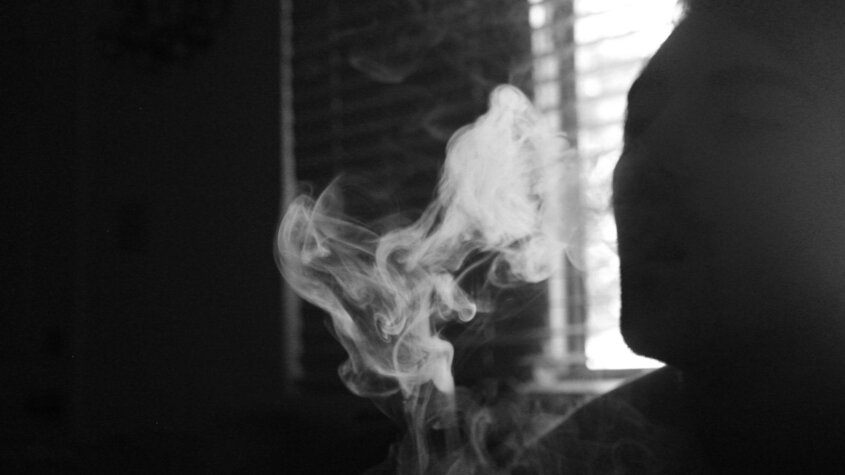 Exposure to SHS is causally linked to sudden infant death syndrome, asthma attacks and heart attacks in adults who already have heart problems. Long-term exposure to SHS increases the risk of lung cancer in non-smokers by 20-30% and coronary heart disease by 25-35%, as well as a range of other diseases.

England has comprehensive smokefree laws including the prohibition of smoking in all enclosed public places, all vehicles except private vehicles not carrying children under 18 and psychiatric premises. Unlike the other nations in the UK, in England artistic performers are allowed to smoke on stage if there is artistic justification.

Smoke drift is frequently reported to ASH as a nuisance by those seeking help to resolve the problem so we have developed a briefing on actions that can be taken. However, if smoke drift is due to smoking in private properties or outdoor areas it is not covered by the smokefree laws in which case it can be difficult to resolve.

There is public support for extending smokefree laws further, for example to prohibit smoking in all private vehicles, in seating areas outside hospitality venues, and in children's play areas.
Further information: