Annual local tobacco control report
Annual local tobacco control report
These reports are written by ASH and commissioned by Cancer Research UK. They look at the state of funding for, and provision of, tobacco control measures and smoking cessation services in England. The reports set out the results from surveys of tobacco control leads from the 152 local authorities in England with responsibility for public health.
The reports have been conducted since 2015, monitoring tobacco control and smoking cessation provision since the transfer of public health responsibility from the NHS to local authorities in 2013, under the Health and Social Care Act 2012.
2022
New paths and pathways
The ninth of ASH's annual survey of local government public health teams, funded by Cancer Research UK, finds NHS investment in new inpatient treatment for smokers is strongly supported by local government.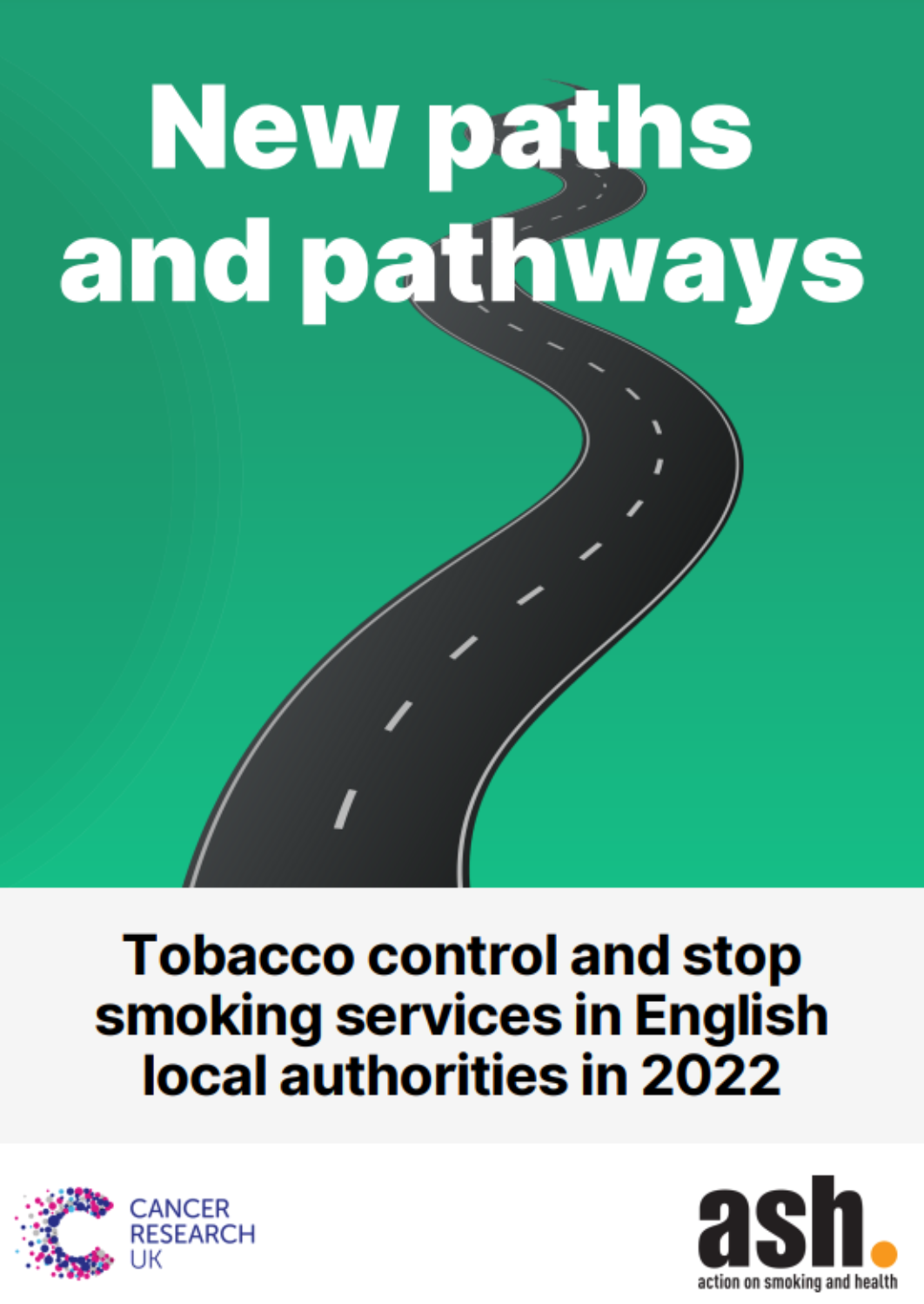 2021
Reaching Out
This report presents findings from the eighth annual ASH/CRUK survey of tobacco control leads in local authorities in England. It explores both the ongoing impact of the COVID-19 pandemic and current efforts to reduce the inequalities that define the smoking epidemic in England.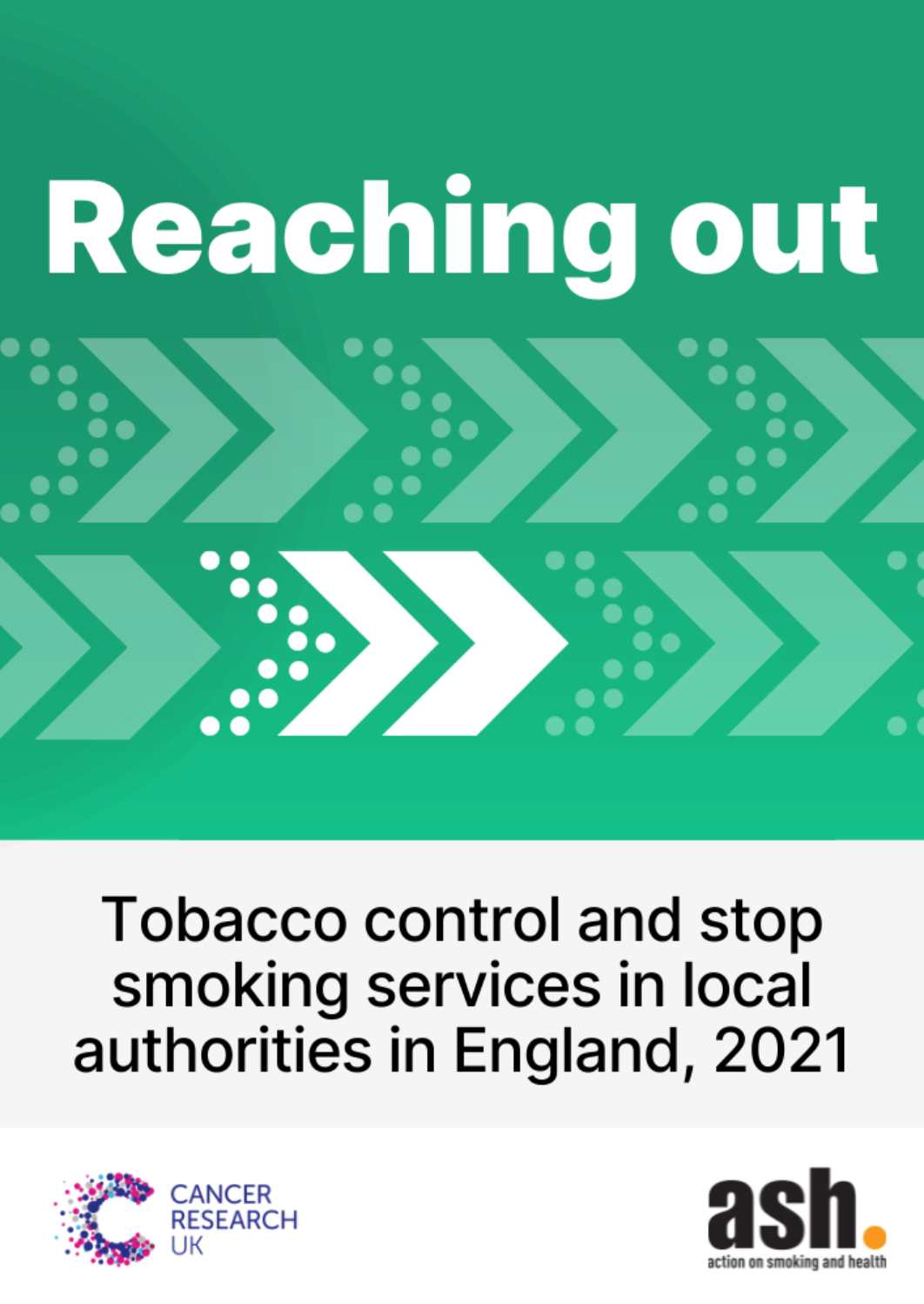 2020
Stepping Up
This report examines the performance of stop smoking services in England during the 2020 COVID-19 pandemic. The COVID-19 pandemic forced local authorities to reconfigure their stop smoking services at an unprecedented speed. They adapted quickly and many found that smokers welcomed remote methods of engagement such as telephone consultations.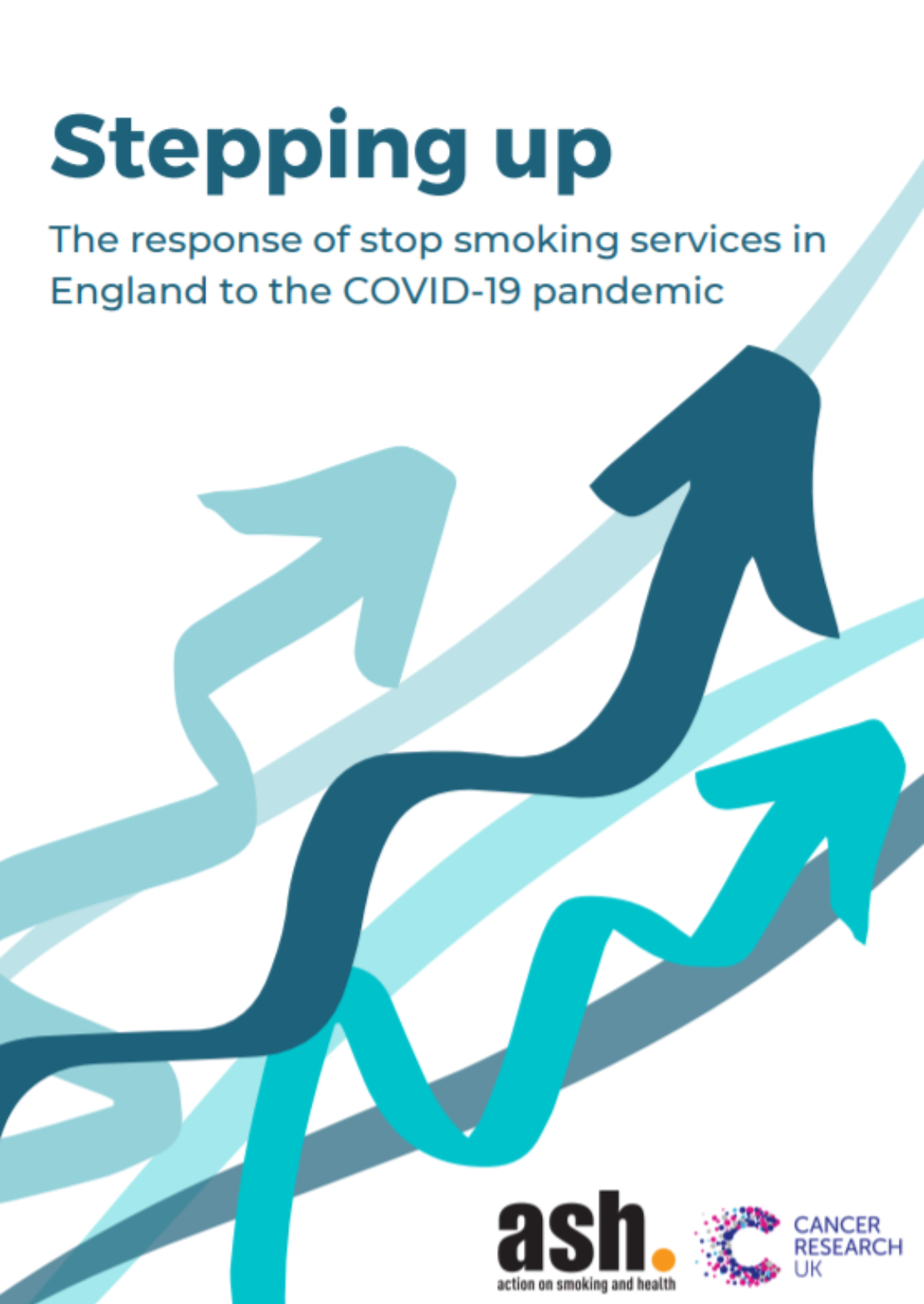 2019
Many Ways Forward
Findings include that many opportunities exist for local authority commissioners of tobacco control and stop smoking services to build on their past successes and improve their local offer. These include joint working with colleagues in other local authority services, partnering with the NHS (now newly engaged in smoking cessation thanks to the Long Term Plan), and pursuing population approaches within Sustainability and Transformation Partnerships and Integrated Care Systems.