Medical Royal Colleges endorse Smokefree NHS Network
Medical Royal Colleges endorse Smokefree NHS Network
---
Several Medical Royal Colleges, and the Academy of Medical Royal Colleges, have shown their support for ASH's new Smokefree NHS Network, reinforcing the importance of collaboration in securing a smokefree future for our NHS...
Professor Dame Helen Stokes-Lampard, Chair of the Academy of Medical Royal Colleges
"Smoking is a leading cause of death and disease, and a major cause of health inequalities, responsible for half the difference in life expectancy between the most and least deprived in society. Working together, right across the NHS from primary and community to secondary and tertiary care, we can eliminate this unnecessary burden on our patients and on our healthcare system faster and much more effectively. The Smokefree NHS Network provides a much-needed collaborative environment to facilitate our collective work, ending the harms caused by tobacco across the NHS and our society at large."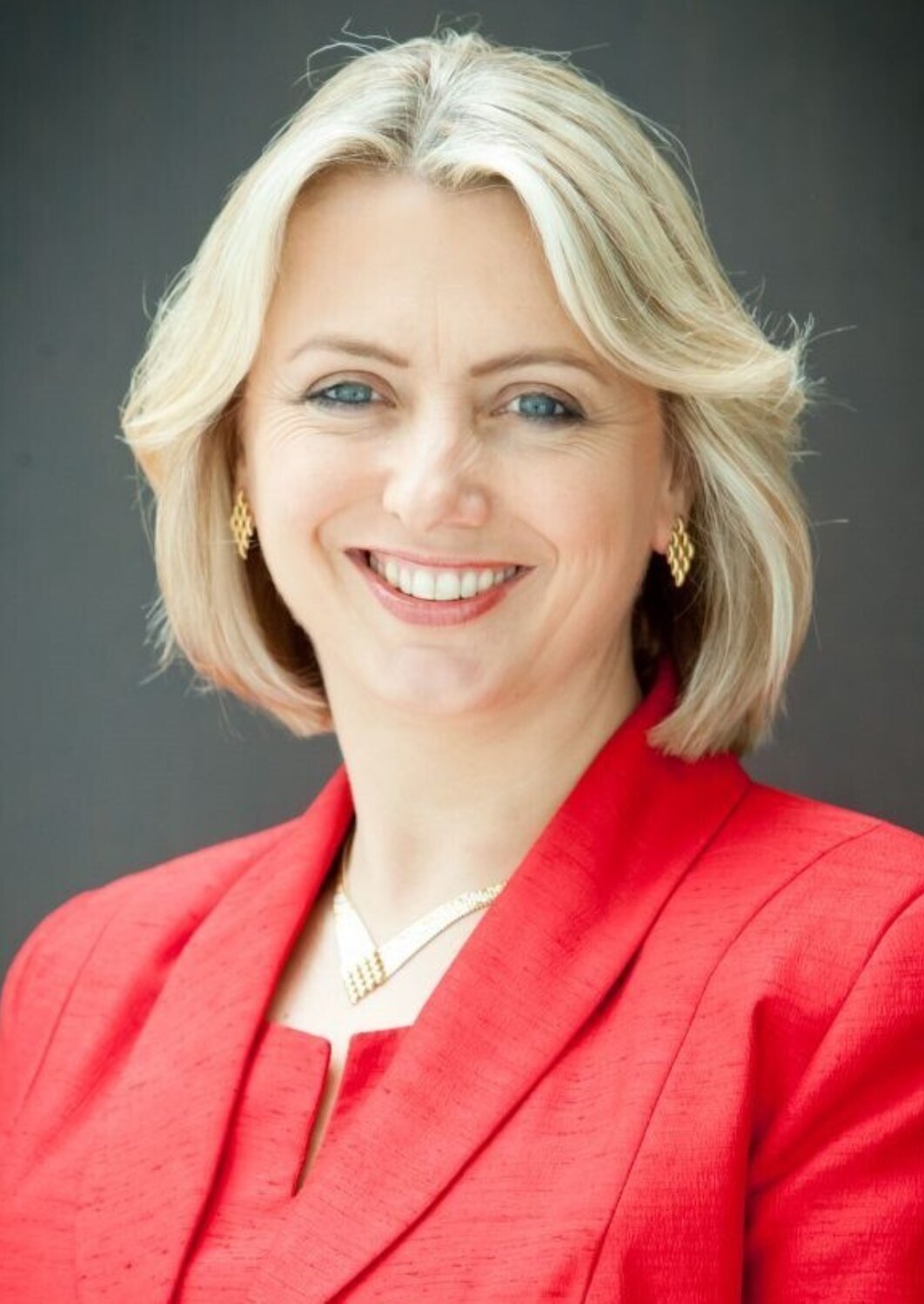 Dr Sarah Clarke, President, Royal College of Physicians
"The devastating impact that smoking has on health is well understood by all clinicians and is something that we deal with every day. Treatment for tobacco dependence saves lives, prevents long-term ill health and is crucial to tackling health inequality. Embedding these services within secondary care settings is a vital part of delivering successful interventions, and Action on Smoking and Health's Smokefree NHS Network will play a key role in enabling this. We would encourage all those involved in the provision of treatment for tobacco dependence in secondary care to take advantage of the support it offers."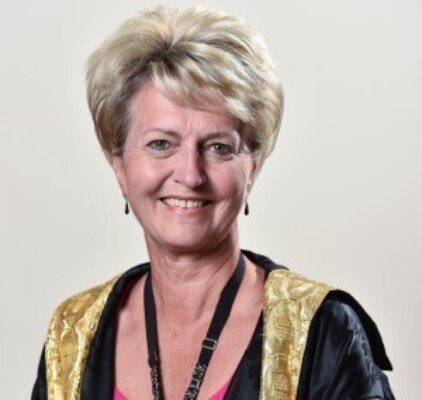 Professor Neil Mortensen, President, Royal College of Surgeons of England
"Quitting smoking is the best thing a person can do before having surgery, to improve their current and future health. It can also reduce the length of stay in hospital and improve wound healing. The new Smokefree NHS Network will be an essential part of this. Our surgical members will be encouraged to access the important resources to help them support their patients in being well prepared for surgery. The network will in turn lead to better outcomes for patients and reduce health inequalities."